College And University Party Rentals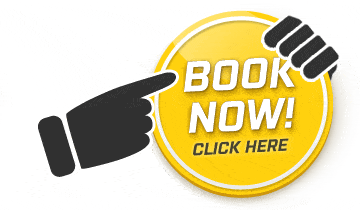 Our Online Reservation Process is Super Easy:
1. Select your event's date and times.
2. Select the rentals that you are interested in.
3. Type in your information.
4. Pay a small deposit or pay in full.
5. Get ready to party!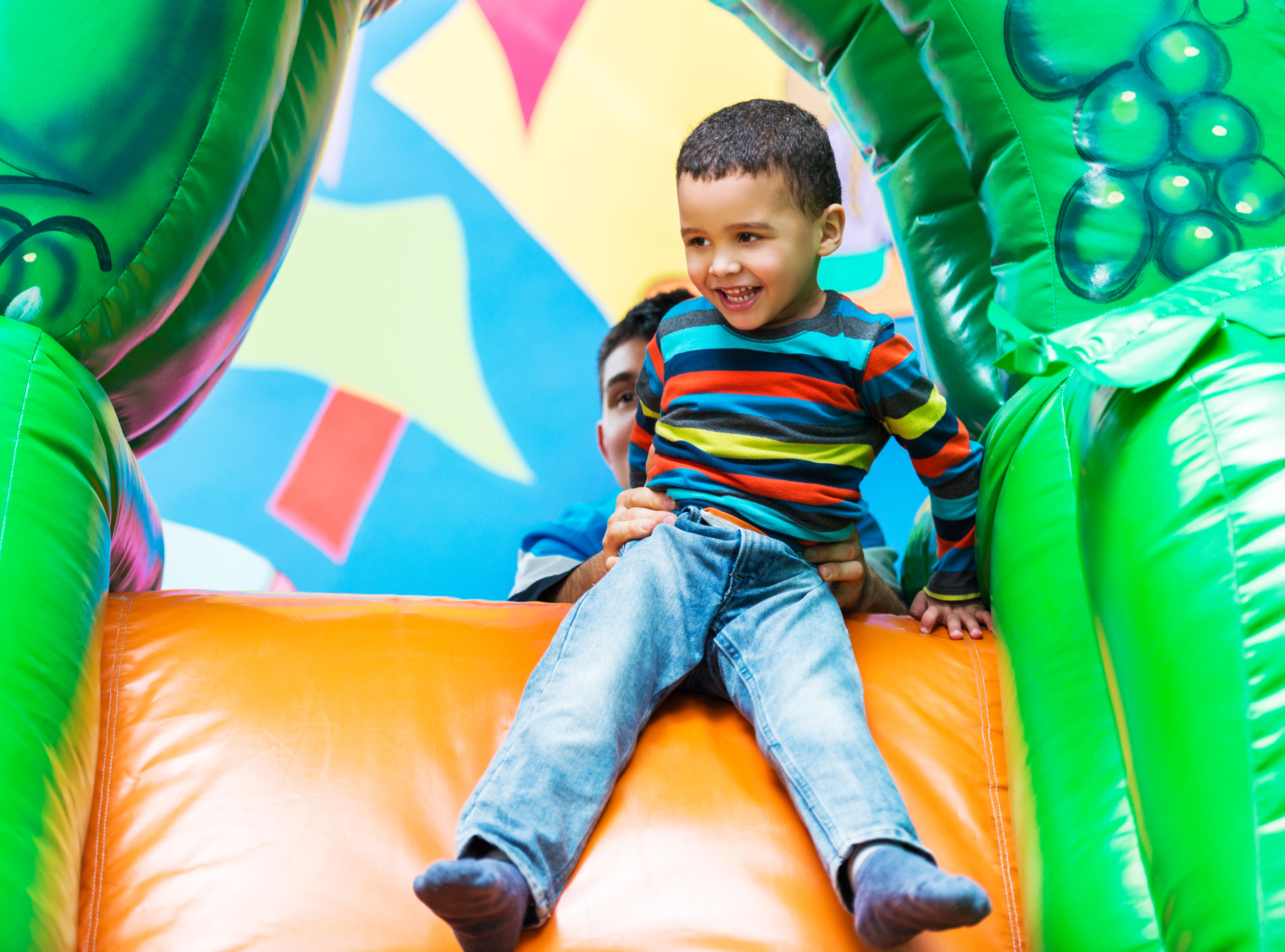 The #1 Choice for the Ultimate College And University Party Rental!

Looking for the Ultimate College And University Party Rentals? If you are in the market for Ultimate College And University Party Rentals, you are in luck. We not only offer small children's entertainment but got you big kids covered as well. Ever wonder what your buddy would look like being thrown from a mechanical bull? Well, my friends, wonder no longer. We offer a unique mechanical bull rental that is certainly popular with the more adult crowd. This bull will have no mercy on you, and it comes with a nice soft landing so that everyone is safe while riding as well. If you want to bring the party up a notch, take a look at our Ultimate College And University Party Rentals today.
We have all kinds of fun things for Ultimate College And University Party Rentals, not just the mechanical bull rental. We have obstacle course rentals that are super fun to race your buddies and see who wins! Don't forget about the foam parties. This is a blast with a bunch of people. This is simply a foam machine and a pit, we are sure you can come up with your own games. Foam wrestling anyone? Why do mud? ...when you can have a foam party and be cleaned up in no time! This will certainly draw a crowd.


Book Now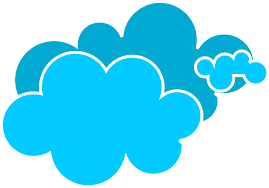 Rock Wall Rentals And More!

What about your climbing skills? Rockwall climbing can be a great part of an obstacle course that you set up. Have people run through our obstacle course, up and down the wall and or complete in some of our interactive inflatables! It is entirely up to you what you do with the Ultimate College And University Party Rentals. When ordering Ultimate College And University Party Rentals know that you will be getting not only the rentals but all the setup and tear down as well. Yep, all you have to do is set a date and let us do all the rest. This makes renting a party rental quick and easy, with virtually no work for you.
Enjoy your party with the Ultimate College And University Party Rentals and have no worries. All of our rentals come with insurance and are inspected as needed. We are a professional party rental company that takes our business seriously. We will be there on time with your delivery and set up before the first guests arrive. All of our rentals are fully cleaned and sanitized after each rental. We meticulously clean the rentals after each use. So dive in and take a look at our Ultimate College And University Party Rentals today!


Book Now
Order-by-Date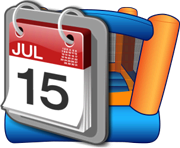 Package Deal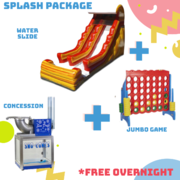 Jumpers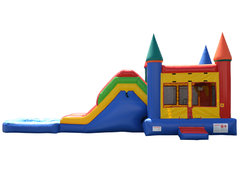 Water Slides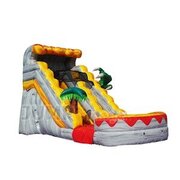 Awesome Games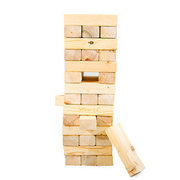 Concessions and Extras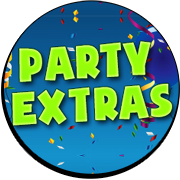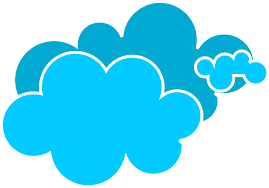 So many choices in college party rentals

Dunk tanks are also a popular option when looking for the Ultimate College And University Party Rentals. We have large yard games and laser tag too. If you can dream it, we probably have it for rent. We are certain that by now you have heard of beer pong, we won't judge. But, what about yard pong? Yep, it basically has the same rules but in a much larger version and is a lot of fun. Speaking of yard games, there are all kinds of them. We have corn toss boards that can be set up as a tournament style, large checkers, and a giant connect four. Really, we are not kidding when we say we have something for everyone. We understand that some crowds want foam pits and others want a nice game of corn hole and that's okay. That's why they are both offered!
Give the very best fraternity or sorority party today with our Ultimate College And University Party Rentals! Come in or go out with a bang and let the others be jealous. You can't have their party better than yours!! Be sure to ask us, should you want any suggestions as we set up college parties all the time. Our Ultimate College And University Party Rentals are very popular on campus! We have repeat clients there as well.
We love what we do and it shows with our huge selection of Ultimate College And University Party Rentals to choose from. If you are looking for the ultimate party, look no further. We are here to assist in any way we can. We can set up huge events with lots of rentals or for a small backyard birthday parties as well.


Book Now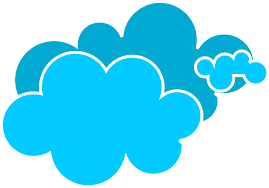 Who We Are:

Our Mission - We are dedicated to providing outstanding customer service while producing a superior event experience for not only our clients but their guests as well.

Founded in 2018 in Sienna Plantation, Missouri City, Texas as a party rental company that mainly serves the Missouri City area and surrounding areas, we have and continue to provide our clients with excellent customer service. Since then, we have grown rapidly into a full-service event company that provides the best experience possible to our clients and their event guests!

Our dedicated team members have planned and delivered hundreds of successful turn-key events to overly satisfied clients. We believe that each team member is not only an asset to us as a company, but will be vital in providing a safe, fun, and memorable event experience to you as one of our clients. From the start of the planning process to the break down of your event, you can be confident that our team will fulfill and exceed your event needs.


Contact Us Today!
Our Service Area
Party Rentals Of Houston delivers to the following areas:
Is your event outside of our listed area? Contact us today as we frequently deliver to events farther out and sometimes special accommodations can be made.
NOTE: Extra fees may vary depending on how far you are outside our service area.