Carnival And Festival Party Rentals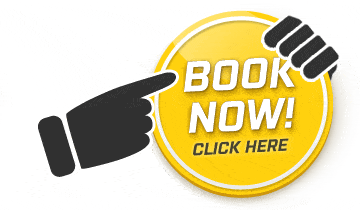 Our Online Reservation Process is Super Easy:
1. Select your event's date and times.
2. Select the rentals that you are interested in.
3. Type in your information.
4. Pay a small deposit or pay in full.
5. Get ready to party!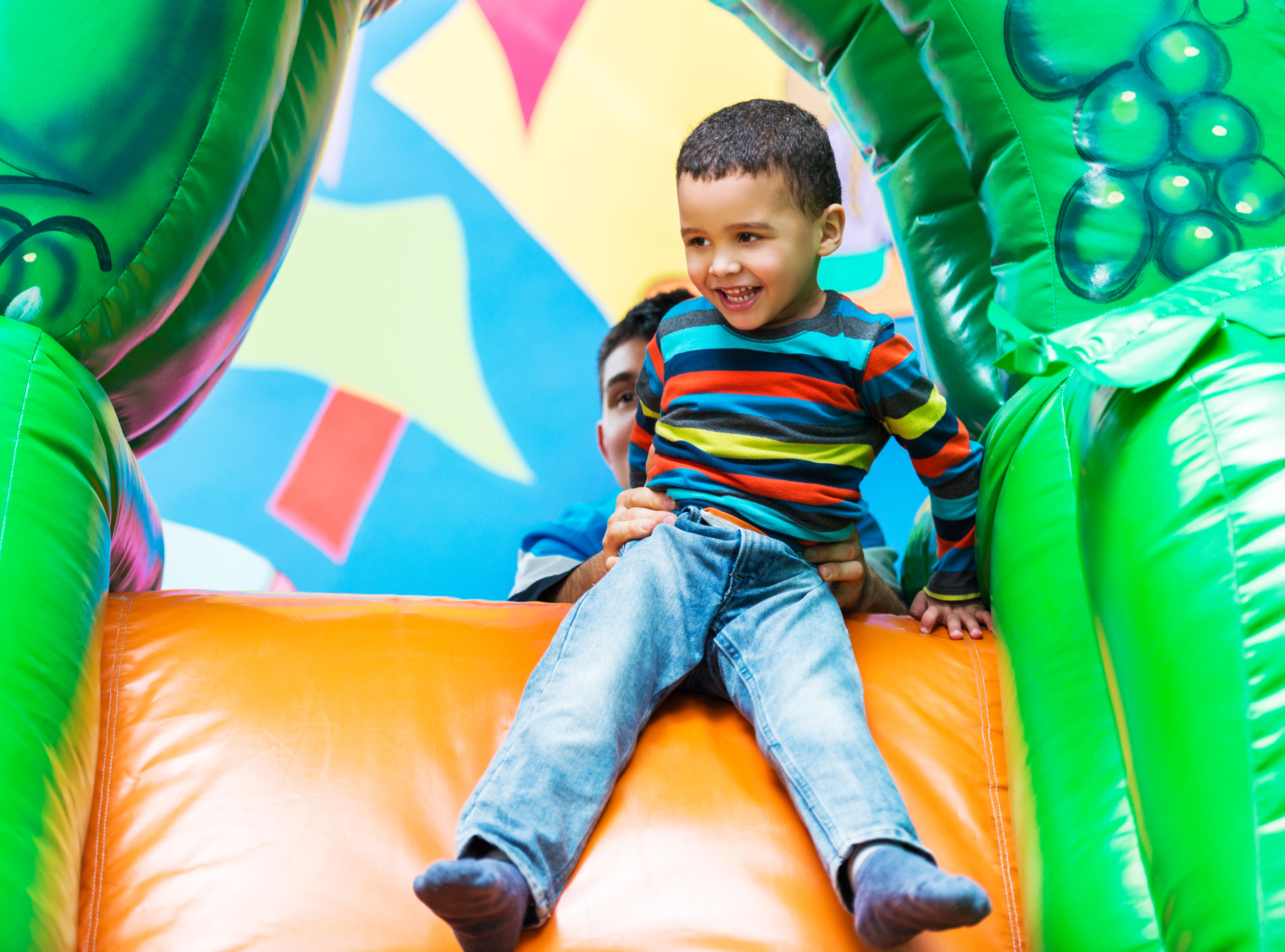 Carnival And Festival Event Party Rentals

When looking for Carnival And Festival Event Party Rentals you want to find something that will be appealing to everyone. It is important that you find a professional Carnival And Festival Event Party Rentals company that specializes in this very thing. Yes, there are companies out there that offer these Carnival And Festival Event Party Rentals at much lower prices than all the others in the area. However, you must check to ensure that they carry insurance. They also need to follow the state inspection guidelines. These are costly things that the professionals need to do to be in business. We do both of these and are happy to provide you with the paperwork. All of our rentals are inspected, clean diligently and insured to keep you and your guests safe.
Injuries are rare on our Carnival And Festival Event Party Rentals but when they happen, know that you are covered. We are a professional Carnival And Festival Event Party Rentals company located in Sarasota, FL.

Everyone loves a carnival, but planning the right date is key. Ask the schools what is scheduled on the date you are thinking of. Remember, you probably are not going to find a date that is open for everyone, but this is similar to marketing a business. Find your target audience and the age that you are wanted to advertise too and go from there. With sports, church, family, and friends kids can be pretty busy attending other things. That is why it is important that you do your due diligence to try to capture as many people free as possible.


Book Now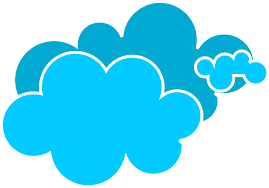 Event And Party Rentals - Everyone Loves A Festival!

We believe that everyone deserves to have a great time at their carnival and in customer service. All of our rentals are delivered on time with plenty of time to be set up before your party time. We offer professional services that also take the time to truly disinfect each and every piece of equipment that we rent out, after each use. When we arrive, our rentals will be clean and looking their very best. Everything will be set up according to your directions. So, have an idea of how you want the Carnival And Festival Event Party Rentals set up, especially if you have ordered many.
Our company has set up a carnival a time or two. This means we have perfected how we do things, set things up and clean things to ensure everything is done in a timely fashion. This allows you our delivery guys to be on time and ready to go before your guests arrive. We work with clients to ensure that everything is done to their specifications. Remember, when ordering your Carnival And Festival Event Party Rentals, you need to be sure that you leave enough room for everyone to walk around as well as enjoy themselves. We offer not only bounce house, water slide and entertainer rentals, but we also have rockwalls, bungee jumps and mechanical bull rentals as well. Yes, that's right you can rent your very own mechanical bull for the afternoon.


Book Now
Order-by-Date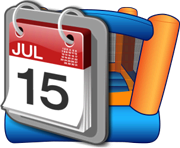 Package Deal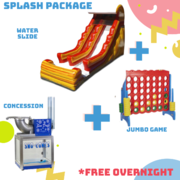 Jumpers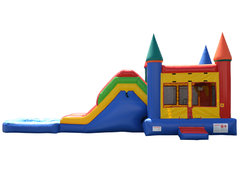 Water Slides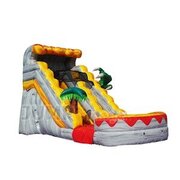 Awesome Games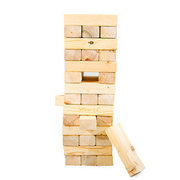 Concessions and Extras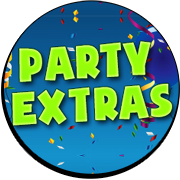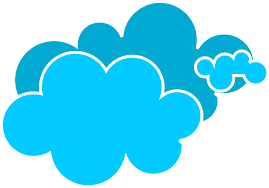 Check out our great selection of carnival and festival rentals!

We believe that having a great selection of Carnival And Festival Event Party Rentals is important to our clients. After all, you can pick up a bounce house rental just about anywhere. But, there aren't many places in Houston Metro that you will find some of these more extreme rentals. We also offer foam parties that can be a ton of fun, especially for the little ones. But, don't get us wrong, adults have fun in them too!! We have something for everyone here at Party Rentals of Houston.

Getting your Carnival And Festival Event Party Rentals has never been easier. Our staff is friendly and willing to assist as well. We understand what all goes into large parties and events. And are happy to assist in any way possible. Give us a call and let us help you with your Carnival And Festival Event Party Rentals.

When it comes to setting up and preparing for your carnival you need to ensure that you have enough people to help run it. We will deliver all of the Carnival And Festival Event Party Rentals but it is up to you to advertise it as well. Things such as social media and signs are great forms of advertising. For fundraisers, handing out a flier at school to take home is another great suggestion. You need to get the word out and plan ahead.


Book Now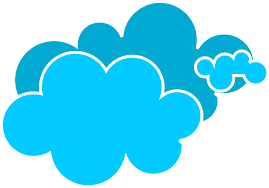 Who We Are:

Our Mission - We are dedicated to providing outstanding customer service while producing a superior event experience for not only our clients but their guests as well.

Founded in 2018 in Sienna Plantation, Missouri City, Texas as a party rental company that mainly serves the Missouri City area and surrounding areas, we have and continue to provide our clients with excellent customer service. Since then, we have grown rapidly into a full-service event company that provides the best experience possible to our clients and their event guests!

Our dedicated team members have planned and delivered hundreds of successful turn-key events to overly satisfied clients. We believe that each team member is not only an asset to us as a company, but will be vital in providing a safe, fun, and memorable event experience to you as one of our clients. From the start of the planning process to the break down of your event, you can be confident that our team will fulfill and exceed your event needs.


Contact Us Today!
Our Service Area
Party Rentals Of Houston delivers to the following areas:
Is your event outside of our listed area? Contact us today as we frequently deliver to events farther out and sometimes special accommodations can be made.
NOTE: Extra fees may vary depending on how far you are outside our service area.